Manaoag Church (adjacent to Shrine of Our Lady of Manaoag) in Pangasinan.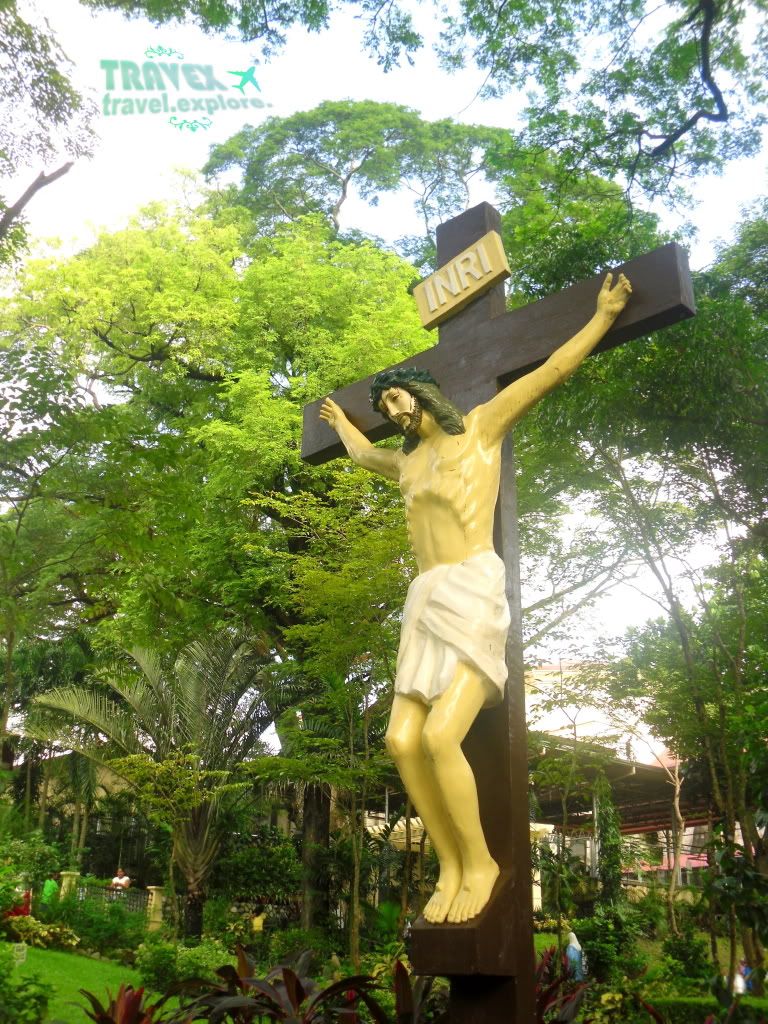 Jesus Christ statue on the cross in the park adjacent to the church.
WHAT TO EXPECT:
Devotees of course, the church mass, vendors selling items, prayers
The bricked wall was patterned with plaster, but the essence of being an old church is still there.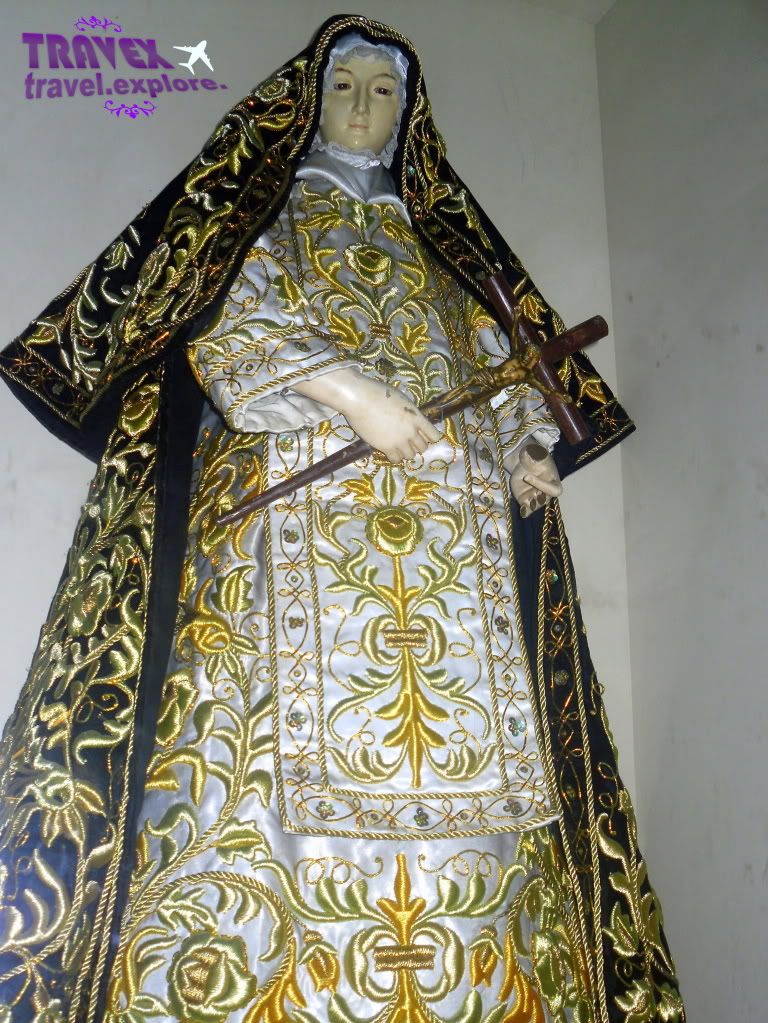 One of the many statues inside the museum or church of Manaoag.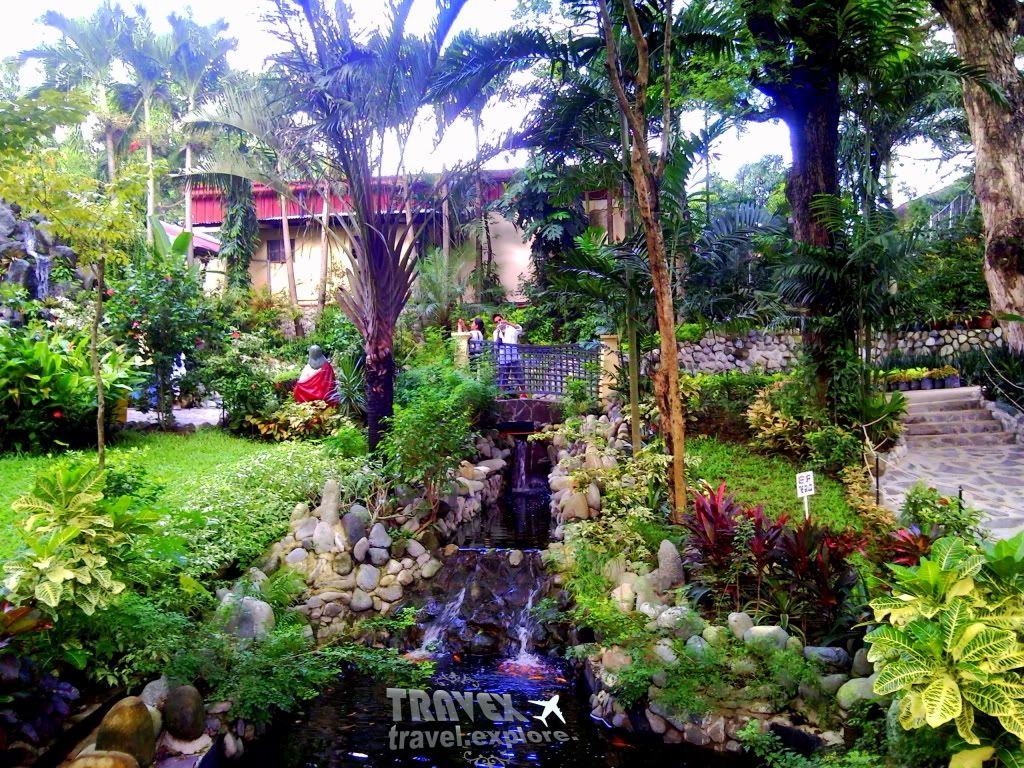 The park adjacent to the Manaoag Church.
If you find the article interesting, useful, inspiring, funny or just plain simple worthy to be shared, please like
it. Or you may
Follow @TravexTravels
. Scout hotel deals @ TRAVEX DEALS. Enjoy reading Travex Travels! T_T