Mines View Park--one of the many Baguio City tourist spots for an ideal Baguio tour.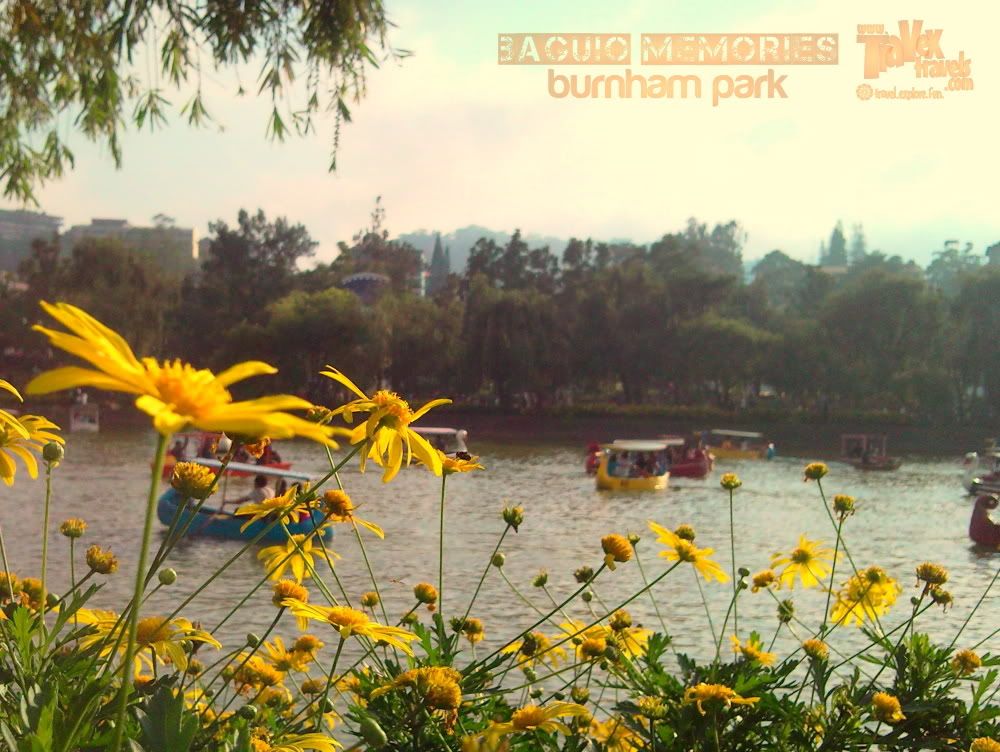 Feel Baguio at Burnham Park.
Do picnic at the recently renovated Rose Garden in Baguio City.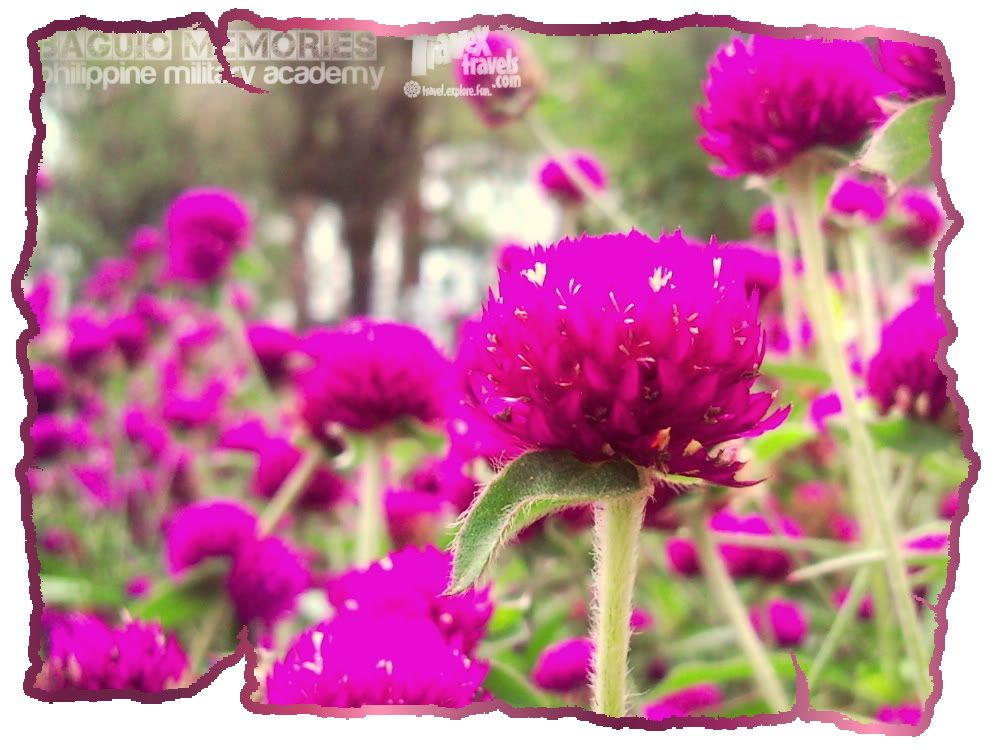 Flowers adorn the premier military school in the Philippines.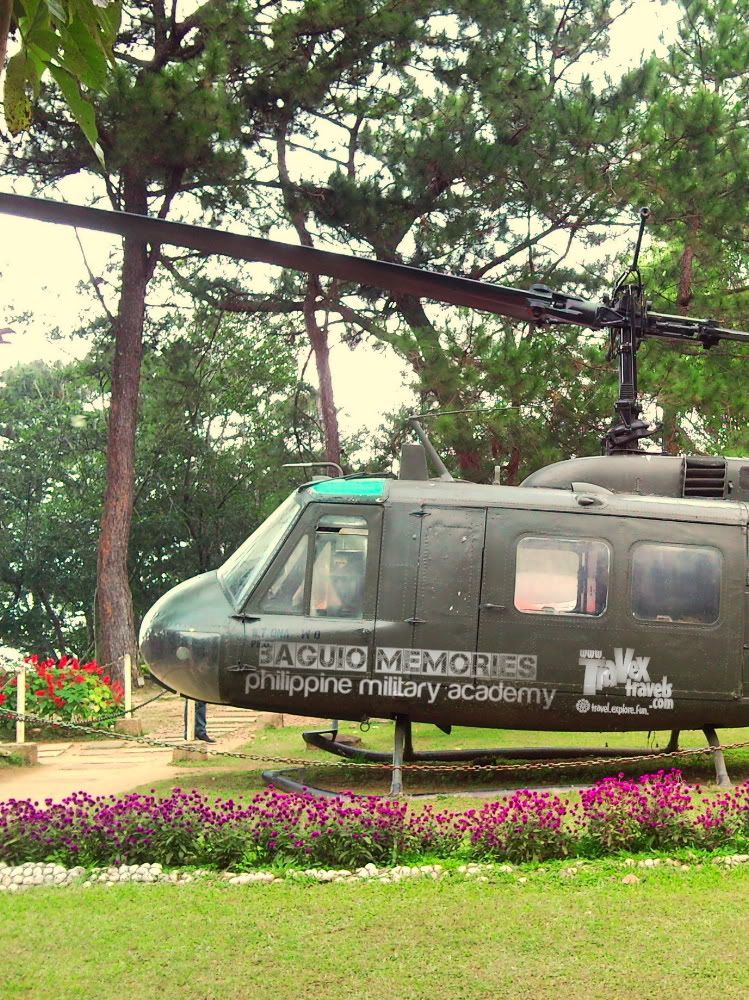 An old helicopter in PMA.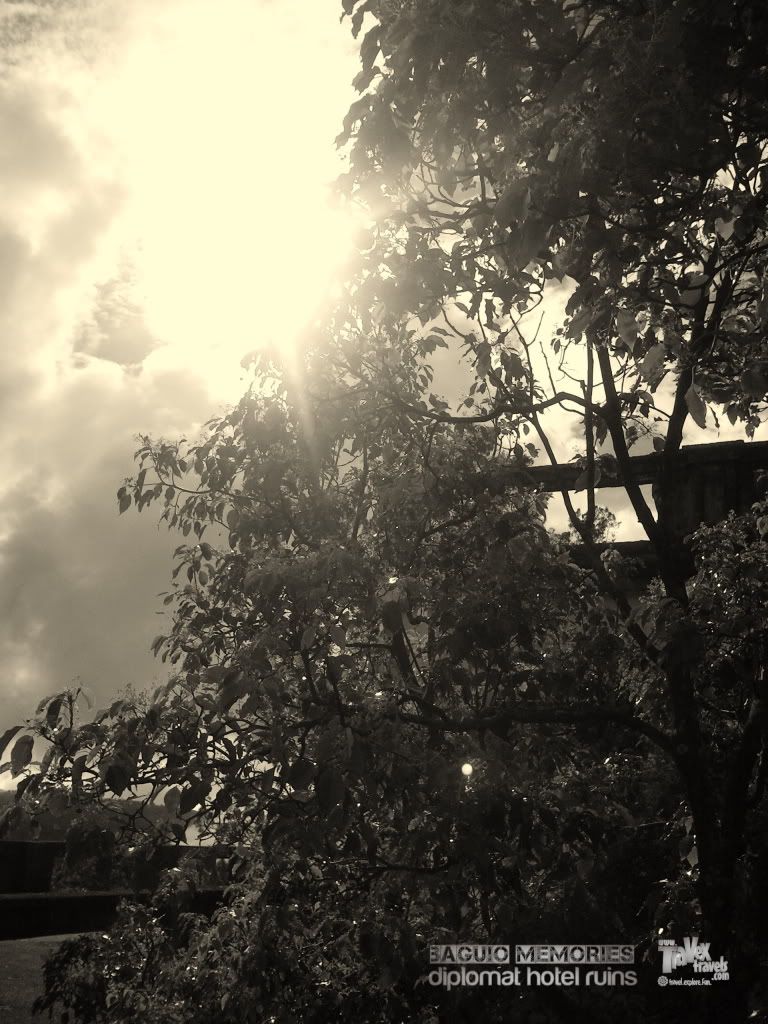 Catching the sunlight at Diplomat Hotel Ruins in Baguio.
Autumn does happen inside The Mansion. :)
If you find the article interesting, useful, inspiring, funny or just plain simple worthy to be shared, please like
it. Or you may
Follow @TravexTravels
. Scout hotel deals @ TRAVEX DEALS. Enjoy reading Travex Travels! T_T